feel the day
Heartfelt & Nostalgic

Our goal is to create films focused on the real moments and real feelings. Will there be some cinematic, epic shots? For sure. But more importantly, we want your memories to come to life each time you watch your film…Your parents wiping away tears, your grandma busting out moves on the dance floor, your best friends laughing and partying the night away, your spouse seeing you for the first time on your wedding day, the words spoken throughout the day…the joy, the tears, the jokes, the laughter — those are the moments that really matter.
Our hope is that you'll watch your wedding film 10, 20, 30 years from now and relive those moments & feel the day all over again.
Pricing
All of our collections include two videographers & a highlight film edited in our signature style.
We also offer a variety of long format films, an authentic super 8 camera (ultimate nostalgia vibes), wedding weekend coverage, & expedited editing. Inquire for more details & a custom quote.
starting at
$3450
Collection Pricing
You are welcome here. All love is worthy of having their story told & documented, & we welcome everyone regardless of gender, sexuality, color, or size.
We value your loved ones & guests as if they were our own. Your guests are there for a reason — they're part of your life, your story, your love. That means they're important to us too. Having a special focus on capturing your loved ones is something we believe sets us apart from other video studios.
We're committed to creating a film that is unique, genuine, & true to you both. We want you to be able to watch your film 10+ years from now, have all the feels, & relive every moment.
Frequently Asked Questions
California, Minnesota & New York? Where are you based out of?
Total nomads, I know! We currently live in Minnesota part-time in an actual house(!) after 2.5 years on the road in our van. We are constantly traveling to California & New York, & have no added travel fees for most weddings taking place in MN, CA, or NY. We plan to make a big move to New York City in 2020, so we love when clients book us to film in our soon-to-be home!
How long does it take to receive our final films?
Typically our turnaround time is between 3-5 months! However, we always get some sort of sneak peek to you within a couple weeks. ;)
Whats your filming style on the wedding day?
Our filming style is very natural, candid, & we're big on documenting your day as it actually happened. For the most part, we only do minor directing during portraits, & the remainder of the time is more of a fly-on-the-wall, documentary style.
Can I choose the music/use my favorite song?
We have to follow copyright laws (because no one likes $500,000 fines), so a lot of popular songs are restricted. We license music from an amazing online catalog, & will chat with you about your favorite music genres to help us pick songs you'll love. While we typically select the music ourselves, if choosing music is very important to you, we can walk through the process with you!
How does payment work? Can you work with my budget?
The retainer to reserve your date is 50% of the total, with the remaining balance due 2 weeks before the wedding. We also offer a variety of payment plans!
If you truly love our work + us but feel we are out of budget, please reach out to us anyway — we may be able to come up with something custom for you. We just ask that you understand this is our livelihood & how we pay our bills.
Couple: Brianna & Danny
Location: San Diego, CA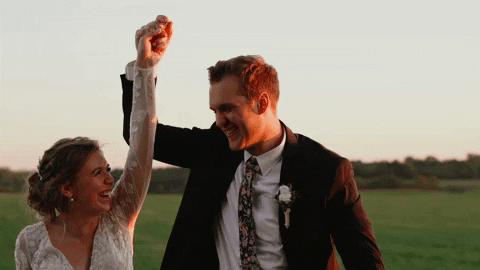 When you're ready to lock in your date, a 50% non-refundable retainer is due when signing the contract (the remaining 50% is due 2 weeks before the wedding). We do also offer custom payment plans, so just ask!
Your contract and invoice will all be available online via your client portal.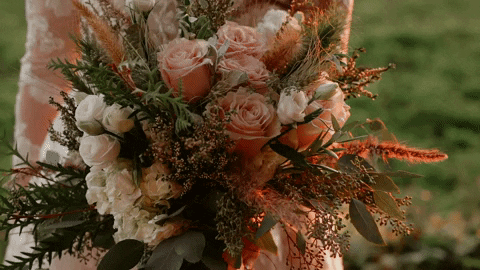 Leading Up to the Wedding
Two months before the wedding, we'll send a questionnaire to get specific on your expectations and must-haves for the big day. Providing detailed info here makes sure we're all on the same page for the wedding day.
About 2 weeks before the wedding, we'll touch base for a day-of timeline.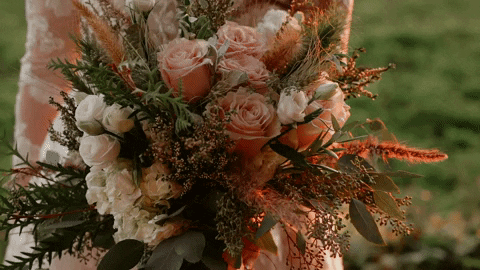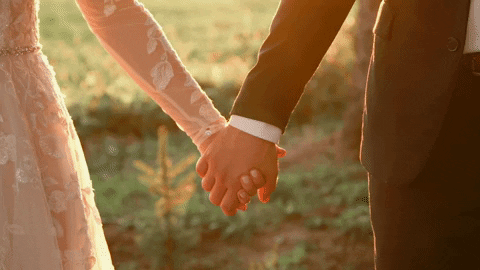 We put a lot of time and care into editing your wedding films, and don't want to rush the process. Your final films will be delivered 3-5 months after your wedding and will be delivered via digital download.
If you need your film sooner, we do offer an expedited edit add-on.